Helping the homeless one podcast at a time
Get your message out about your book, workshop, seminar/webinar, while making a difference.
Greg Voisen, Podcast Host/Philanthropist
Greg Voisen, creator and host of Inside Personal Growth, is an author, creative consultant, and thought leader in the human potential movement. Inside Personal Growth was born out of Greg's passion for personal growth and mastery. He continually strives to improve his own life – spiritually, emotionally, and physically – as he learns from the hundreds of authors interviewed on this website.
Your donation helps to brighten up their day and hopefully make a difference.
Watch how four homeless people started living on the street.
Greg gave a $100 gift card to each person interviewed, so they could buy groceries & other necessities.
Watch how five homeless people started living on the street.
Greg gave a $100 gift card to each person interviewed, so they could buy groceries & other necessities.
How your donations are assisting Ukrainian refugees in Poland.
Your financial support recently  purchased bicycles for refugee children.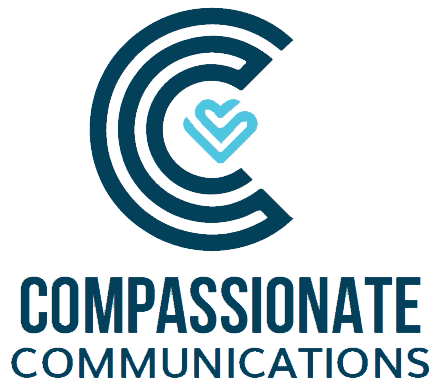 We are a non-profit organization dedicated to helping and serving the underserved populations of the homeless. Greg combs the streets of San Diego County looking for individuals that could use a hand and help with their basic needs. He gives away $100 gift cards and more to brighten their day and hopefully make a difference. This is a grassroots organization just helping and serving by doing good deeds for others who are less fortunate.
Inside Personal Growth was founded in 2007 by Greg Voisen the host of the show. His passion for helping people have their message heard has turned into a 15-year vocation with over 940 author interviews on books and topics of personal growth, wellness, spirituality, and business. Inside Personal Growth is linked to his non-profit Compassionate Communications Foundation. Every donation received from authors who appear on the podcast goes to serve the homeless populations of San Diego County.
"Greg Voisen not only hosts Inside Personal Growth, one of the best podcasts online, his foundation does incredibly valuable work providing for the homeless. I can't wait to do more together."
– Steven Hoffman, author of Surviving A Startup & The Five Forces
Promotional podcast benefits received for your support
Your support of Compassionate Communications with a minimum donation of $100 provides you with all the following from Inside Personal Growth.
We write, produce and place an author's ad twice on other authors podcasts, through out pay it forward program. Your ad will be heard two times on other authors podcasts with a message to drive the listener back to your podcast recording.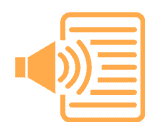 We produce a transcript of our interview for use in distribution to your listening audience. This can be sold or given away. Usually, the interviews are 30 minutes, with transcripts 12-15 pages.
We will blast your recording to our mailing database of thousands of listeners as a personal listing just for your podcast. If you do not select this method, your podcast is blasted through Mailchimp, but it is groups with one other podcast release.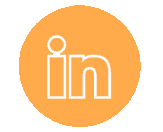 We will promote your podcast with a one-minute recording on LinkedIn, Facebook, Twitter, Instagram, and other social media.
We will create a Zoom recording podcast and post it on our YouTube channel.
"I LOVE that Greg is using his fine podcast to help the homeless and giving us all the opportunity to help too."
– Roger Walsh MD, University of California